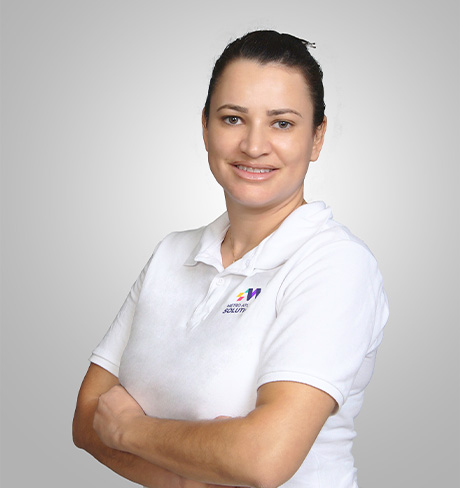 About Us
You need to look no further for the best cleaning service in town. Our standards are second to none. Each member of our team has years of experience in delivering excellent results. Through hard work and careful attention to detail, we can restore your apartment to its optimal condition in one visit. We make it our business to exceed your expectations, giving careful consideration to areas other cleaners overlook.
Over the years, we have serviced thousands of homes throughout the Greater Atlanta area. The overwhelming consensus among our customers is that we are the most courteous and capable service they have encountered. We are friendly, cooperative, and flexible; a quality home cleaning is more than just the end result; it is also the personal experience provided by a cleaner who is personable and accommodating.
We work with you to get the job done most comprehensively and efficiently possible. Our approach to meet your specific needs and priorities. So, for example, if you would like to save money by only having us clean the kitchen and the bathroom, that is what we will do. If, on the other hand, you would like an utterly thorough job where every single cabinet, closet, box, and the bin is cleaned out dusted and reorganized, we can do that too!
Our extensive experience in this field will be apparent as soon as your job is completed. Our fundamental commitment is to deliver nothing less than the highest quality, and we look forward to showing you what we can do!
Why choose Top Reliable Cleaning of GA
- Exceptionally experienced and personalized service
- Only the Very Best dedicated Cleansers with professional Look
- The Exact Same reliable Cleansers every time
- Re-assurance with your security in safe, Reputable hands
- Affordable rates
- No contract, No minimum term contract (To be fair, all we need is 2 weeks notice)
- Dozens of Video Testimonials Of Satisfied clients.
- Dozens Of Videos Online Demonstrating How To Maintain A Home with Non-Harmful products
- Service Guarantee: 100% Satisfaction Guarantee or we Clean free of charges.
- Fluent English (Spoken + Written)
- 16+ years of experience Cleaning residentially and commercially.
- High Attention To Detail
- Free Estimates 7 days/WEEK
- Solid References (100's) To Email You After We Meet.
- Fully Insured (We Will Issue A Certificate As Soon As I start serving you)
- Certified Organizer Expert (How To Gain More Space + How To Make Your Home A Highly Productive Environment)